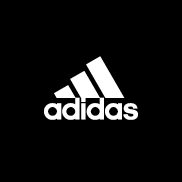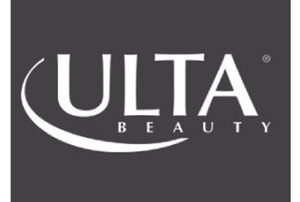 Lifestyle Benefits For Vacation Club Members
Our Shopping App is the lifestyle component that vacation clubs have been waiting for!
Increase data capture, mini-vac sales and presentation show rates.
Increase sales by offering this unlimited value membership benefit.
Improve member retention and brand loyalty as members offset annual fees with savings made on every day purchases.
Our innovative Shopping App utilizes mobile-wallet technology to reward your members with an average of 5% cash back instantly IN-STORE and online at over 300+ major retail, restaurant, entertainment and travel brands on every day or even extravagant purchases they make throughout the year in-between their vacations with you.
From dining out, movie tickets and sporting events to famous brand clothing, electronics, home improvements, groceries and much more – each time your members use the Shopping App they will be reminded of the value of membership with you. They will see your logo at the top of the screen in the app and on the purchase receipt they receive by email that shows their savings; and all they need to do is stay active with you to continue receiving unlimited value from our reward program.
A typical member would save hundreds of dollars per year and those with even more discretionary income can save thousands of dollars per year; enabling them to offset some or all of their annual dues and travel expenses associated with a vacation club membership.
Members can still take advantage of any current in-store offers, discount coupons and their chosen credit card rewards and then earn an additional average 5% cash back on purchases as a key membership benefit from you!
Just complete the form to receive our brochure and learn more…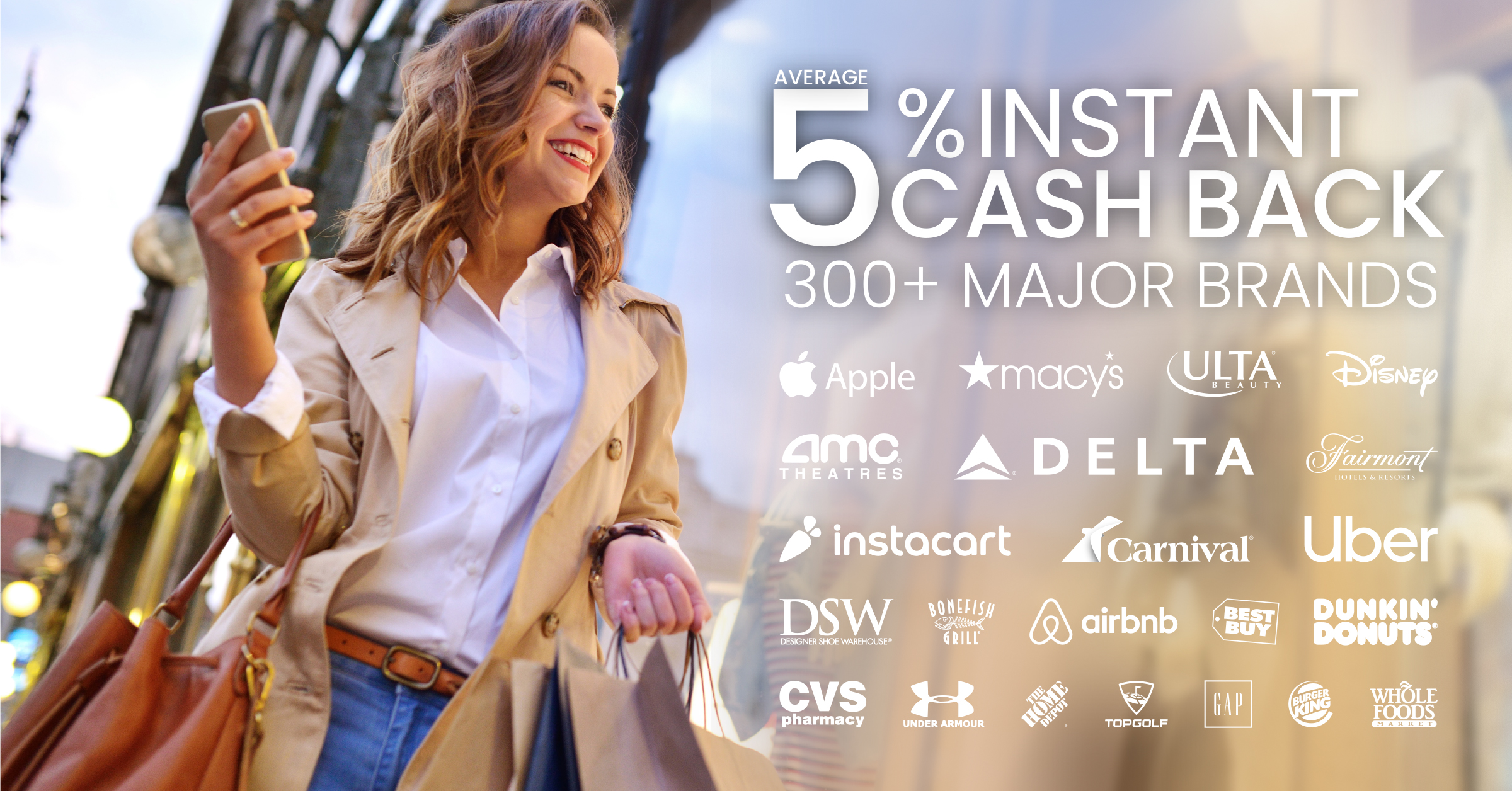 DOWNLOAD OUR BROCHURE