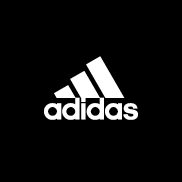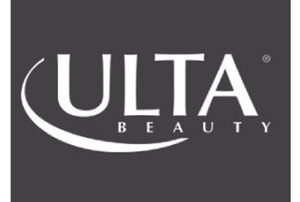 Instant Cash Back Rewards For Your Customers
Car Dealers can easily improve sales, marketing and customer retention by adding our instant cash back loyalty program.
Our innovative Shopping App utilizes mobile-wallet technology to reward your members with an average of 5% cash back instantly IN-STORE and online at over 300+ major retail, restaurant, entertainment and travel brands on every day or even extravagant purchases they make throughout the year.
Just complete the form to receive our brochure and learn more…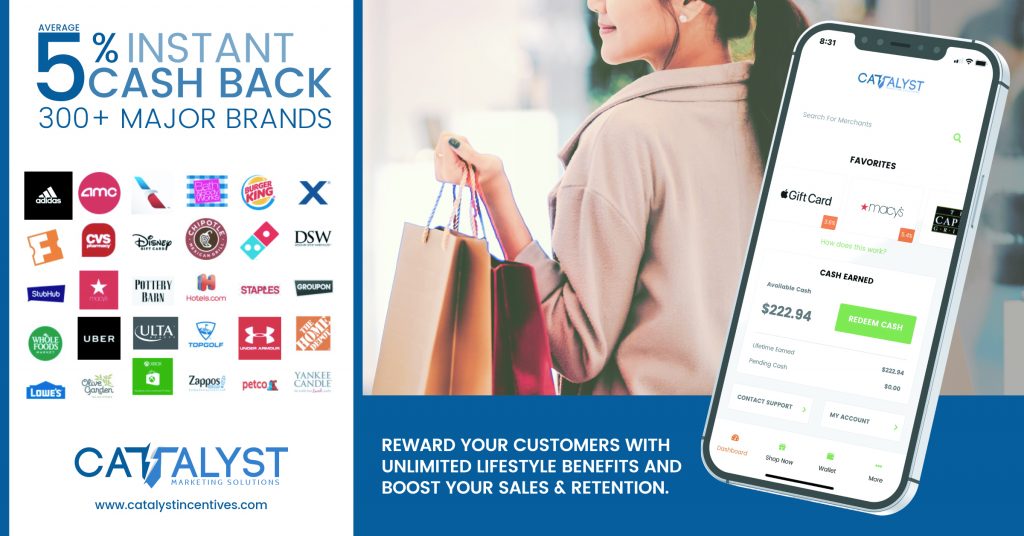 CHECK OUT THESE KEY FEATURES:
Unlike coupon-based programs, our loyalty program offers an average 5% INSTANT CASH BACK on EVERY PURCHASE of EVERY PRODUCT, EVERY TIME using innovative mobile wallet and E-Gift Card technology.
Available at more than 300+ major retail, restaurant, entertainment and travel brands for use IN-STORE as well as online – it's like having a rewards card for 300+ brands in one app in the palm of your hand.
Customers can benefit from an unlimited amount of instant cash back based on their usage – the average customer saves $300 – $500 per year.
Our Clients earn revenue share – While your customers are saving, your company also benefits from an additional revenue stream.
Benefit from utilizing major brand logos in your customer engagement campaigns, delivering interesting and targeted content.
Learn more about your customers with valuable reporting on purchase behavior.
HERE'S A FEW WAYS CLIENTS USE OUR PROGRAM:
VIP Customer Benefit
Sales & Field Marketing Incentives.
Participation Reward (taking a test drive or attending a sales / social event)
Transactional Reward (purchasing parts or completing a service)
Win Back Programs / Non-Buyer Gift
Referral Programs
Customer Engagement Campaigns (Email, Social)
Employee Benefit or Performance Reward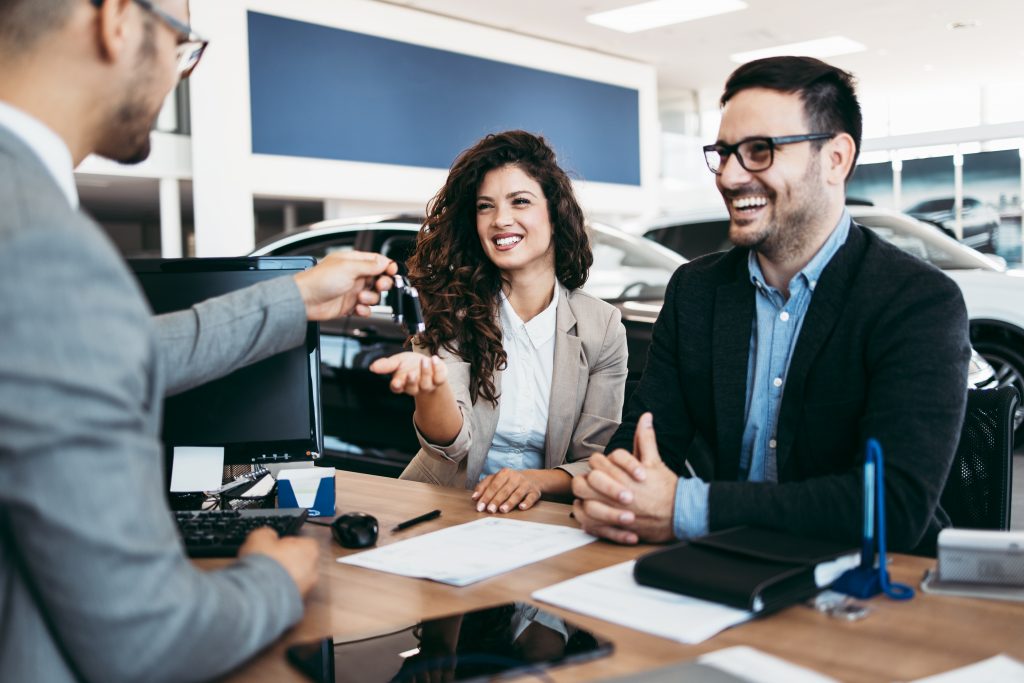 From dining out, movie tickets and sporting events to famous brand clothing, electronics, home improvements, groceries and much more – each time your customers use the Shopping App they will be reminded of the value of doing business with you. They will see your logo at the top of the screen in the app and on the purchase receipt they receive by email that shows their savings.
A typical customer would save hundreds of dollars per year and those with even more discretionary income can save thousands of dollars per year; enabling them to offset some or all of the ongoing costs associated with their purchase, or simply cash in towards something fun!
Customers can still take advantage of any current in-store offers, discount coupons and their chosen credit card rewards and then earn an additional average 5% cash back on purchases as a key benefit from you!