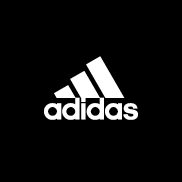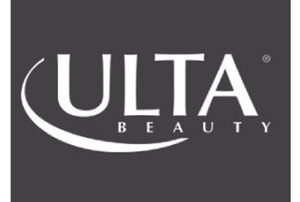 IMPROVE SALES & CUSTOMER LOYALTY
Reward your customers with an average of 5% cash back instantly IN-STORE and online at over 300+ major retail, restaurant, entertainment and travel brands with our easy to use mobile Shopping App and website.
Our program provides instant cash back "above and beyond" any available store offers, coupons and credit card rewards that purchasers receive, and there's no limit on how much cash back can be accrued – representing unlimited value!
If you are looking to increase marketing, sales, improve customer and employee retention, or simply just boost your data capture, then our Shopping App is the value-added program you've been searching for.
Just complete the form to receive our brochure and learn more…