Instant Cash Back Rewards For Your Employees
Looking for an Employee Benefit that is actually engaging and holds true value to your team members?
You can easily improve recruiting and employee retention by adding our instant cash back loyalty program to your total rewards packages, replacing outdated corporate shopping discounts that are clunky and rarely used. Plus, benefit from utilizing major brand logos in your candidate engagement campaigns, delivering interesting and targeted content to job seekers!
Our Mobile Shopping App enables your employees to benefit from EVERY PURCHASE, on EVERY PRODUCT, EVERY TIME at more than 300 major brands available throughout the United States, saving them $100s per year on their every day and luxury spending IN-STORE and online!
DOWNLOAD OUR BROCHURE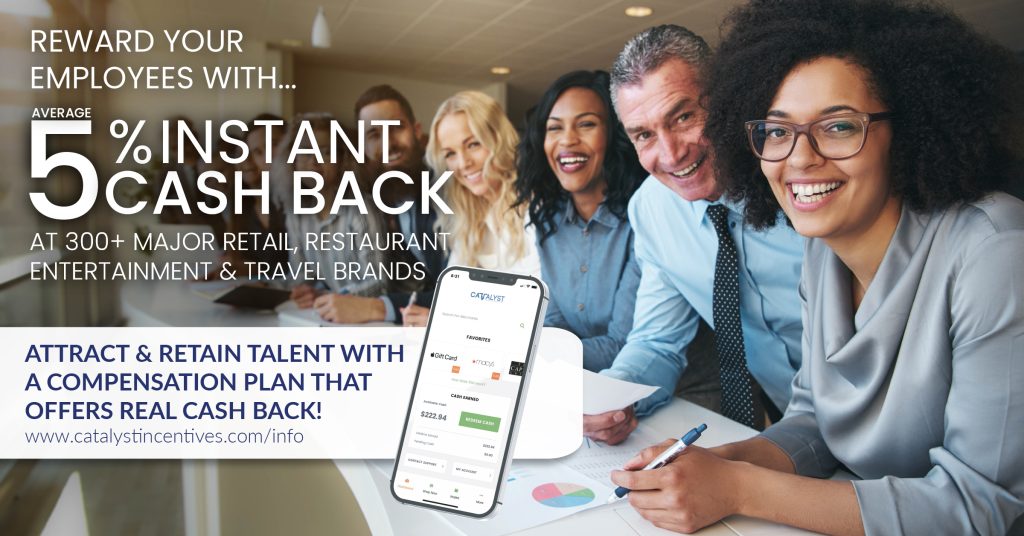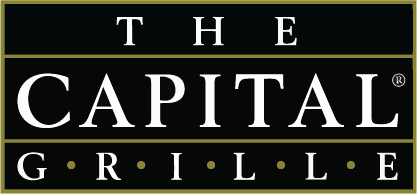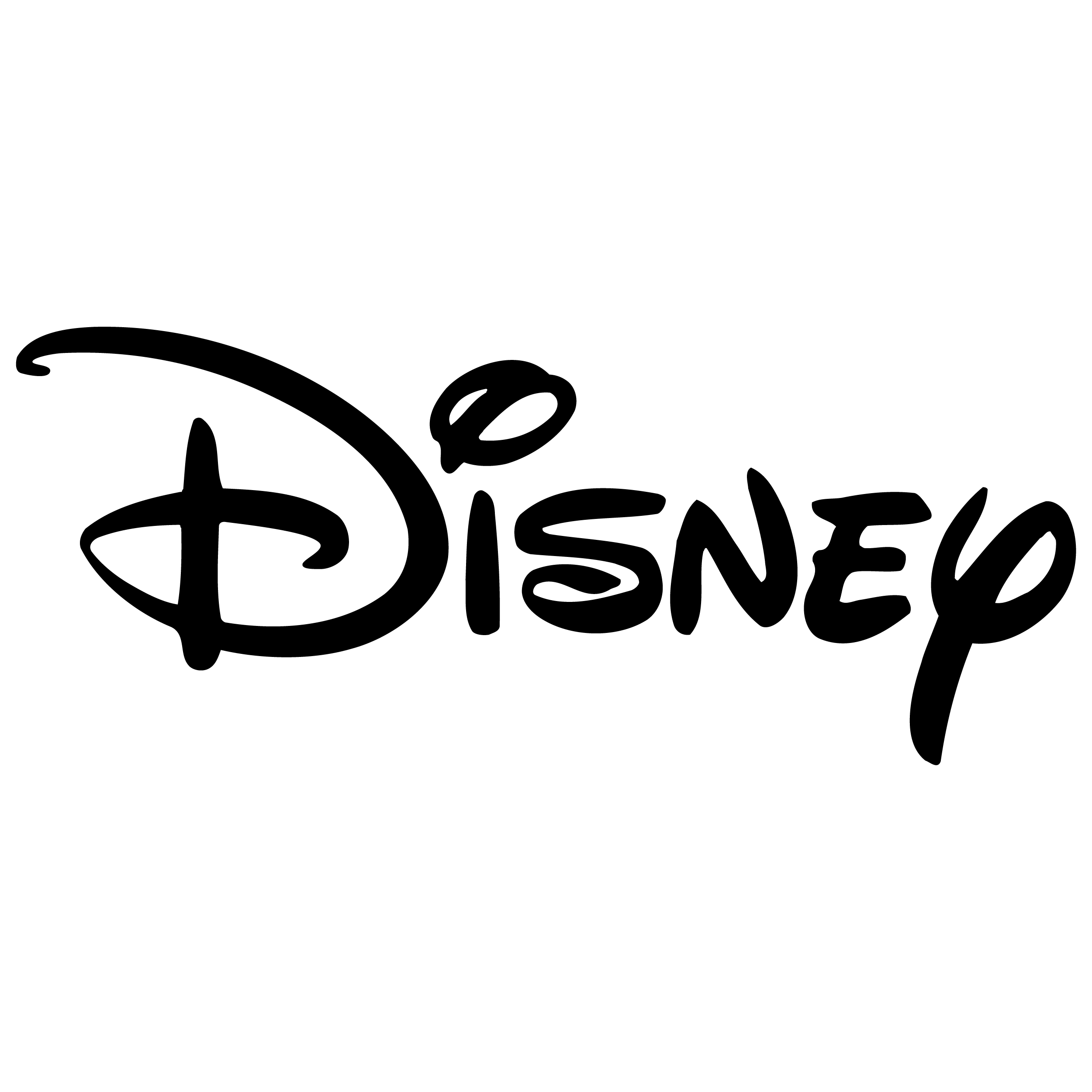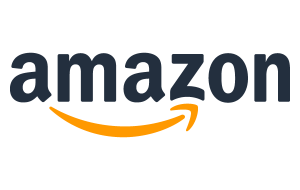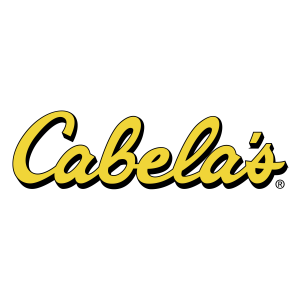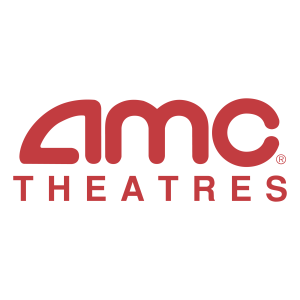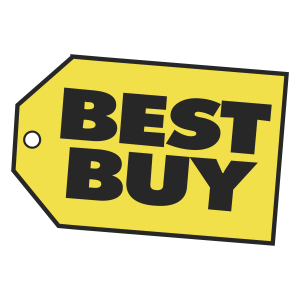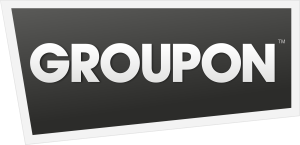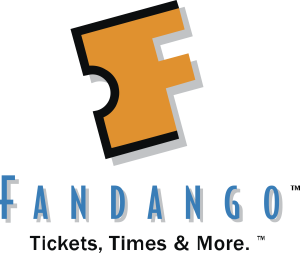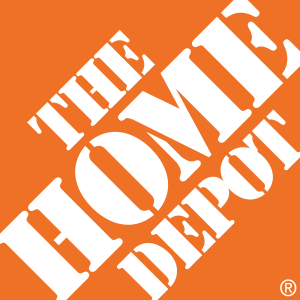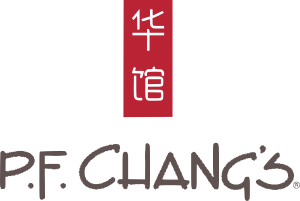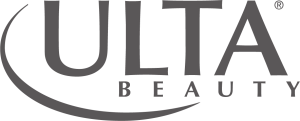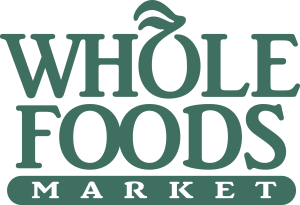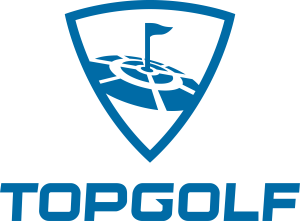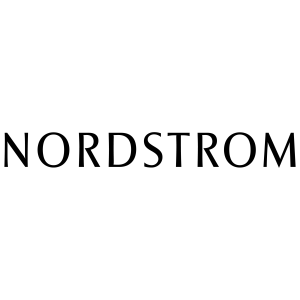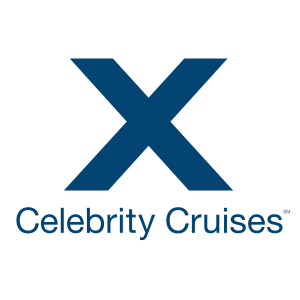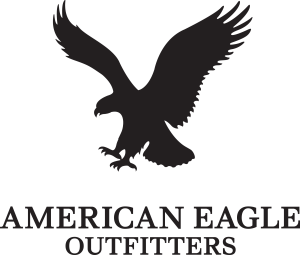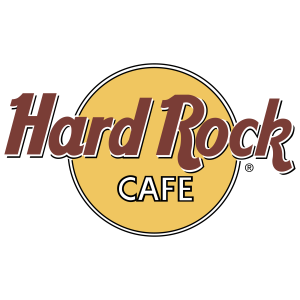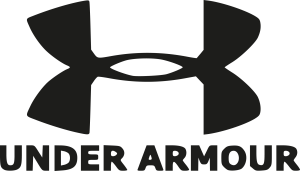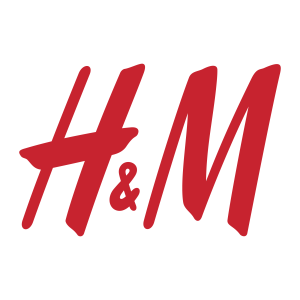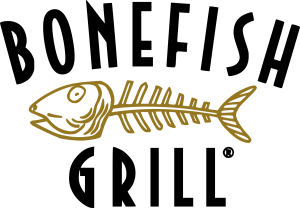 Add this to your company's total rewards program as a powerful recruiting and retention tool and team members will be glad they made you their employer of choice!
With our Shopping App there are no coupons your employees need to search for, or disappointment that there's no coupon for what they actually wanted to buy, we reward your employees with an average 5% instant cash back on EVERYTHING they purchase at our participating brands.
Our innovative app uses mobile wallet technology to give your employees access to purchase electronic gift cards for the "exact amount" of any purchase at participating major retail stores, restaurants, entertainment and travel brands in a matter of seconds for use IN-STORE or online.
Digital discount redemption has nearly doubled in the last 5 years and is projected to surpass $90 billion this year, with 80% of redemptions happening on a mobile device – and we are at the forefront of this immensely popular consumer trend, providing always available discounts on all purchases in the palm of your employee's hands without the need for limited coupons.
And because our Shopping App completes the total purchase, your employees save even more as they can still…
Benefit from any in-store discounts…
Redeem any coupons they may have…
Receive any credit card rewards from the card used on file in our Shopping App.
Your employees will be delighted with how easy the app is to use, and how much they will save with their favorite brands courtesy of your company – an average user saves $300- $500+ per year, with heavy users saving $1,000s. There's no limit to how much they can save! Team members will love the fact that they can redeem their accrued savings for cash back or use it for something fun!
Just complete the form above to learn more about how our program can help you increase your employee satisfaction and retention.