Reward Your Members With Instant Cash Back
Health Clubs and Gyms can easily improve customer retention and future revenue by providing our instant cash back loyalty program to its members.
Our innovative Shopping App utilizes mobile-wallet technology to reward your members with an average of 5% cash back instantly IN-STORE and online at over 325+ major retail, restaurant, entertainment and travel brands on every day purchases they make throughout the year – including on gym gear!
REQUEST MORE INFO /BROCHURE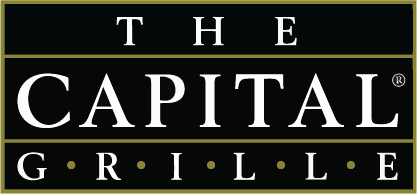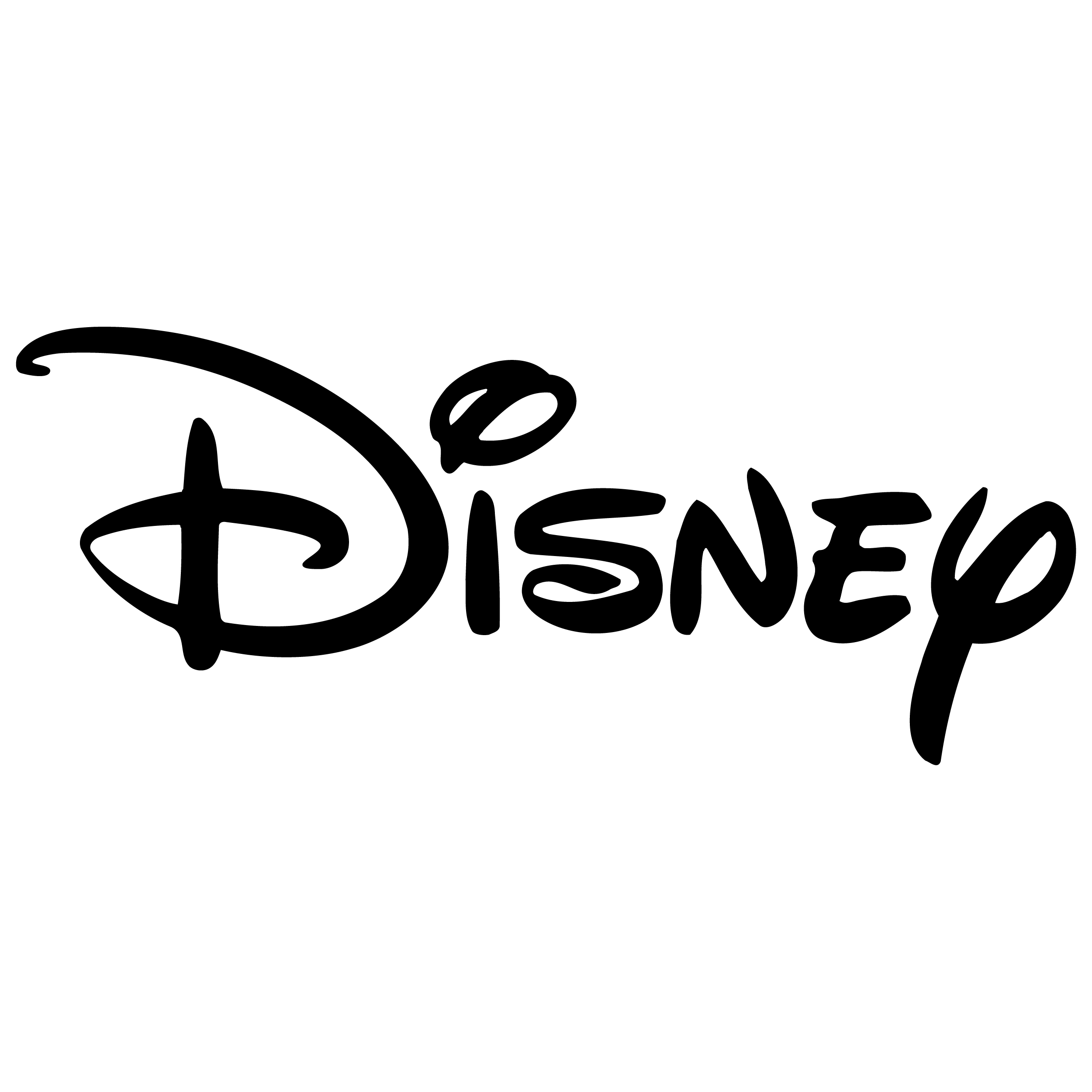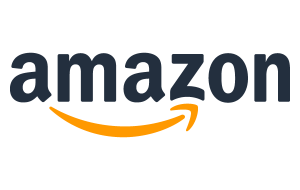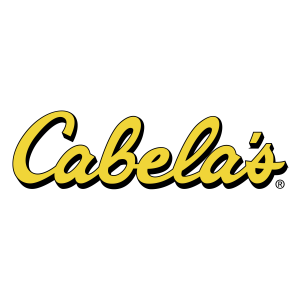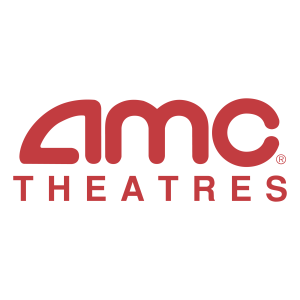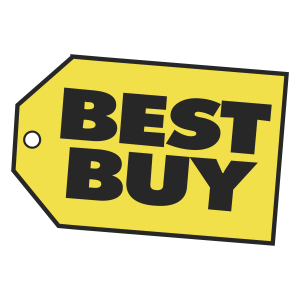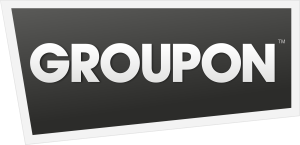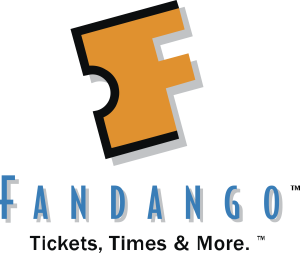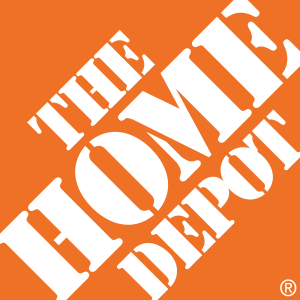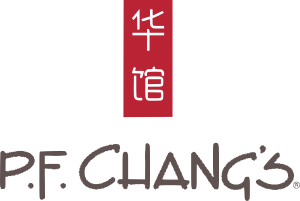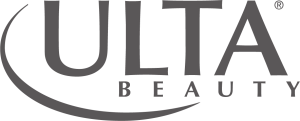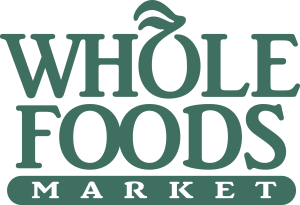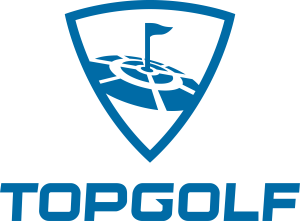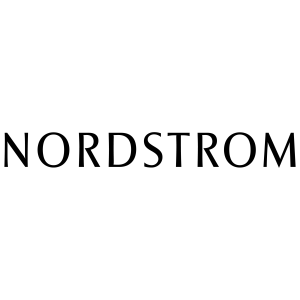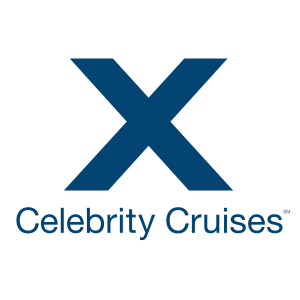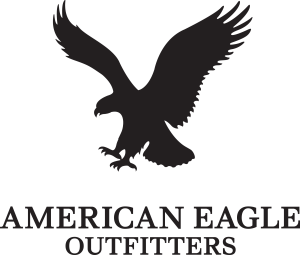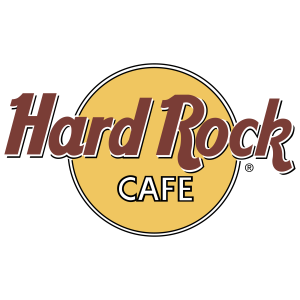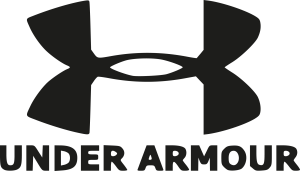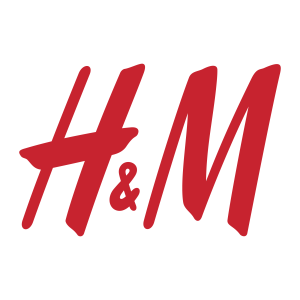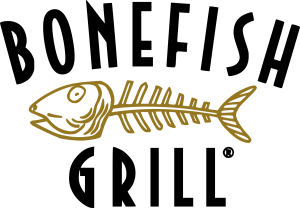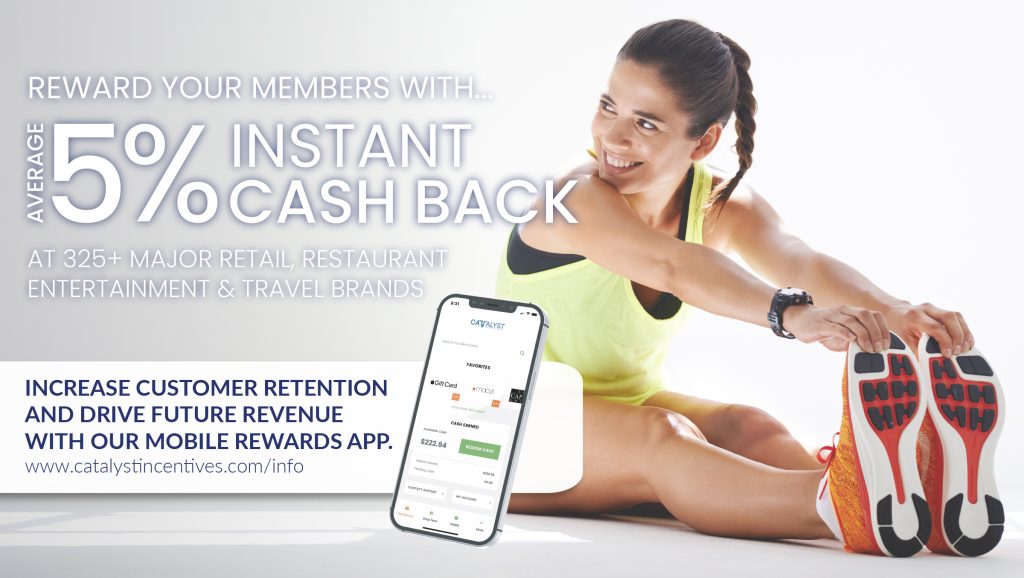 From dining out, movie tickets and sporting events to famous brand clothing, electronics, home improvements, groceries and much more – each time your members use the Shopping App they will see your logo at the top of the screen in the app and on the purchase receipt they receive by email that shows their savings as regular reminders of the value of their gym membership with you.
A typical customer would save hundreds of dollars per year and those with even more discretionary income can save thousands of dollars per year; enabling them to offset some or all of the ongoing costs associated with their gym membership, or simply cash in towards something fun!